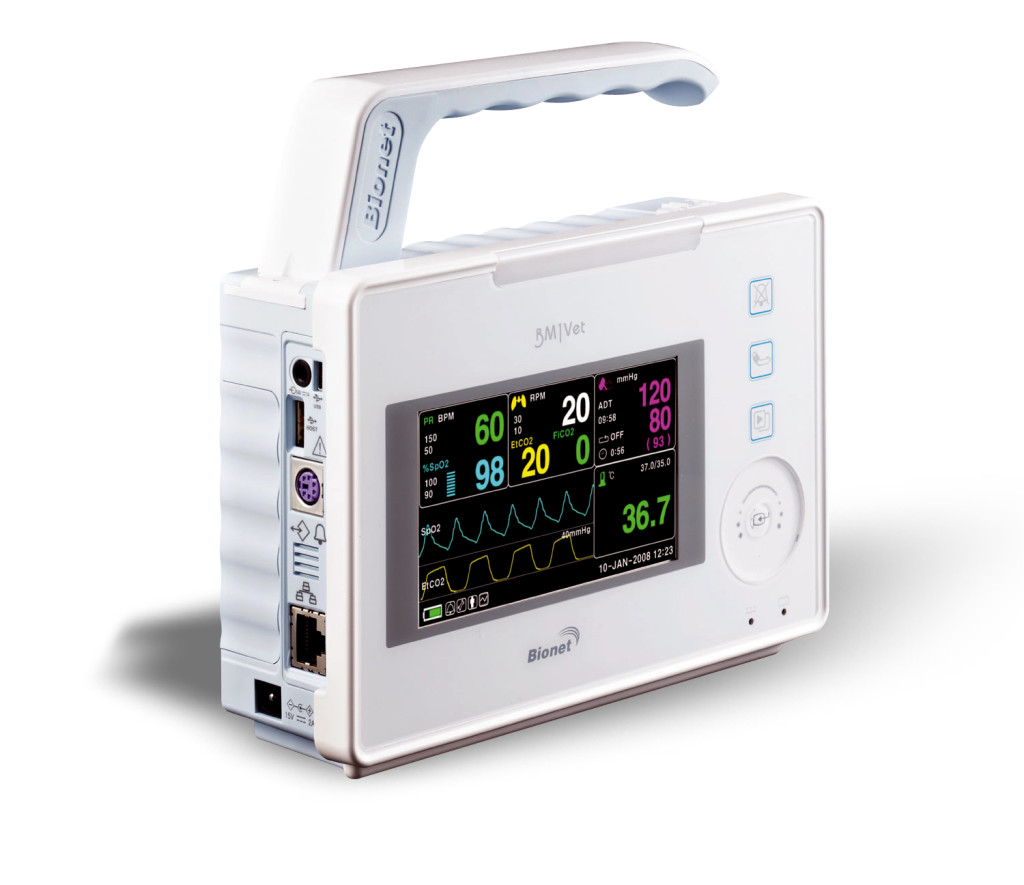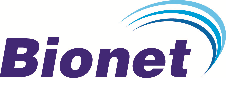 SALE PRICED! Contact Us for Best Pricing.
SpO2, NIBP, Respiration and Temperature, Optional EtCO2, 4.3″ color TFT LCD, Compact and Portable
4 Year Warranty
Product Description
EtCO2 ready (plug & play) so CAPNOSTAT® 5 Mainstream or LoFlo™ Sidestream CO2 sensor can be added at any time. As with all Bionet veterinary monitors, it comes with a 4 Year Warranty, the longest in the industry, as well as a direct computer interface!