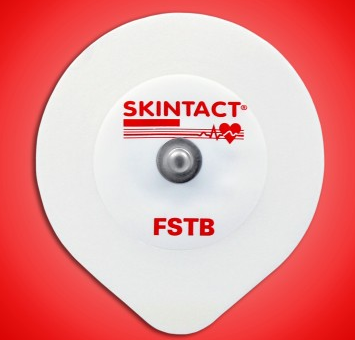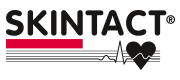 Product Description
Box of FS-TB Electrodes.
1200 Electrodes per box
Other Purchase Options:
Leonhard Lang USA Skintact FSTB  foam wet gel electrodes feature Aqua-Wet gel adhesive for superior adhesion in all situations.  Latex & PVC free.
 Lift-Tab Electrode
Aqua-Wet Liquid Gel
Foam
Diaphoretic
Hypoallergenic
 AG/AGCL
Skintact FSTB foam wet gel electrodes are available in three different quantities. Boxes (shown here), Cases and Individual Pouches. Each Pouch contains 30 electrodes
Custom quantities are available. Contact us for Pricing.
Comparable To:
3M
Burdick
Conmed
Kendall-LTP
Nikomed USA