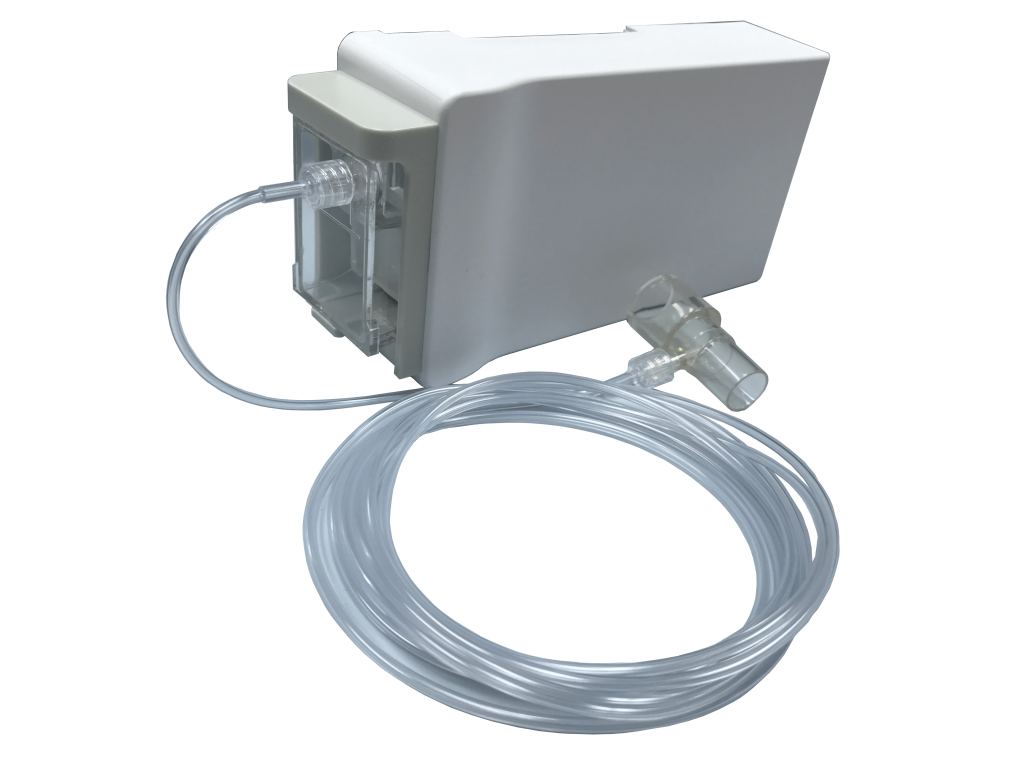 Product Description
DG-SENSOR
Bionet dual gas module set
The Dual Gas module is a sidestream multi-gas analyzer measuring end-tidal carbon dioxide (EtCO2) and one of five anesthetic agents (isoflurane, sevoflurane, enflurane, halothane and desflurane) with manual selection of the specific agent type.
FEATURES
Low Cost, Durable, and Proven Sidestream Technology
30 Seconds Warm-Up Time and Fast Response Time.
Infrared (IR) Light Source with Optical Bandpass Filtering Technology
Zero Calibration
Proprietary Advanced Pneumatics and Filtering System
Large Water Trap Filtering System
Water Level Detection
EtCO2, FiCO2, Respiration Rate, Anesthetic Agent Concentration, and MAC (Minimum Alveolar Concentration) Parameters
Product Price:
$2,950.00

Click to add this item to cart.
Ship One Unit in Continental US *
Product Features
| | |
| --- | --- |
| | Bionet |
| | For use with |
| | Dual gas module set |