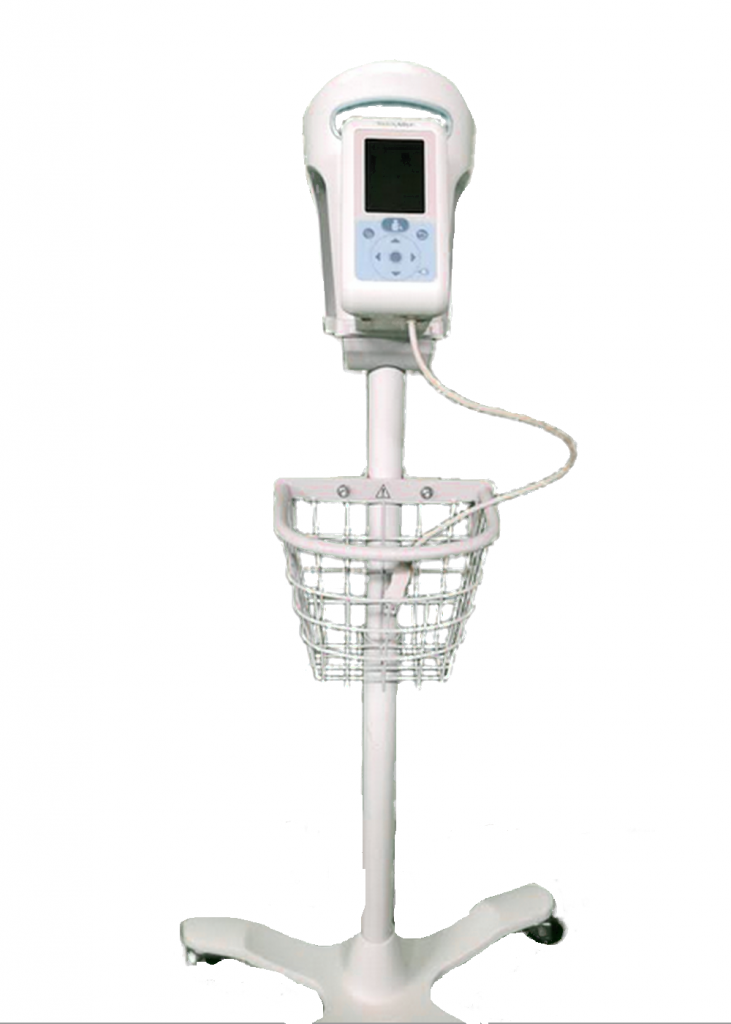 Product Description
Connex® ProBP™ 3400 Digital Blood Pressure Device with Stand
Small enough to fit in your hand, with the same accuracy as Welch Allyn industry-leading vital signs devices, the ProBP 3400 digital blood pressure device is a smart choice for clinicians in just about every medical setting.
Features
SureBP™ NIBP technology enables fast, accurate 15-second readings
USB-wired technology enables integration to select EHR/EMR systems
Compatible with Welch Allyn cuff sizes from small child to thigh
Lithium ion battery technology delivers up to 100 readings on a single charge
Configurable to match your workflow and specific patient needs
Meets AAMI Standards, awarded BHS A/A rating.
Obtains accurate readings, even in the presence of some motion or weak pulse
Includes Adult and Child Cuffs
Calibrated to Original Equipment Manufacturers Specifications
One year warranty
Units may be purchased with or without stand
Product Price:
$725.00

Click to add this item to cart.